Ministries at Good Shepherd
Ministries are often changing and evolving at Good Shepherd.
Check below to find out about ministry groups. You don't have to belong to a group to start a ministry - people are encouraged to come up with new ideas of how we can serve others.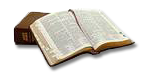 Christian Education
Christian learning is a life long process and one that takes more time, discussion and in-depth study than the worship service allows. Worship is one part of our God experience, but scripture reading, praying, study and interaction with other Christians are all necessary for our spiritual growth.
Christian Education group members:
V Lead or teach groups of children or adults in lessons from the Bible, through Bible study, crafting, drama and music.
V Build relationships with group members through sharing, prayer and support of each other.
V Explore the Bible together.
Ways to learn about Jesus:
V Children's Time during worship. Children of all ages are welcome.
V First Communion Classes.
V Confirmation Classes for 6th - 12th grade students.
V Youth fellowship and service activities.
V Bible Study groups (seasonal).
V Stewardship activities.
---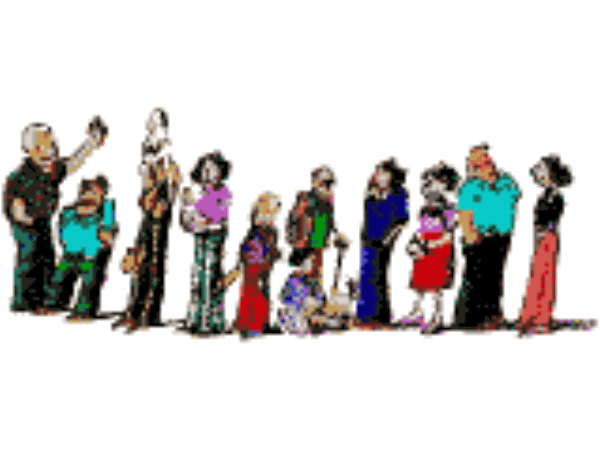 Evangelism Ministry
Lutherans call themselves evangelical because they try to look beyond themselves to bring the gospel to community life with people of other faiths and those of no faith.
VWe Believe that God has commanded us to share his Word with all people.
VWe Challenge ourselves to glorify God, share God's Word and do His will.
Evangelism Ministry Group Members:
V Live out the group mission in daily life.
V Attend congregational training events.
V Pray for and support other group members.
V Provide evangelism opportunities.
V Worship God and study his word through group devotions and prayer.
---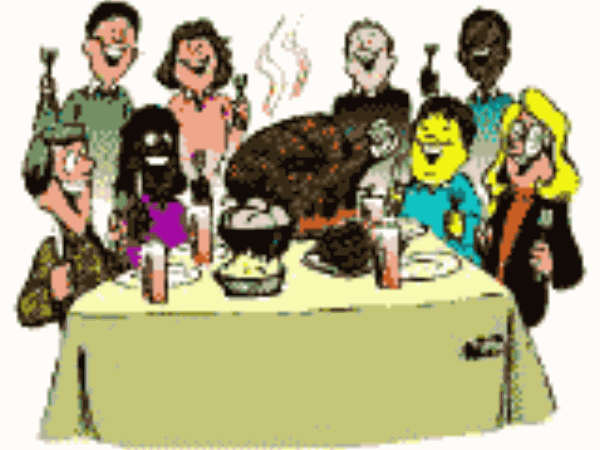 Fellowship
Fellowship Ministry Group Members:
V Organize events and activities, providing fellowship opportunities for the congregation and guests.
V Provide refreshments and fellowship opportunities between worship service and Sunday school.
V Plan travel events from day-trips to week cruises, providing an opportunity for members to travel in the company of fellow Christians.
V Actively participate in monthly lunches to implement the fellowship ministry mission.
V Pray for and support each other.
V Worship God and study His Word through group devotions and prayer.
---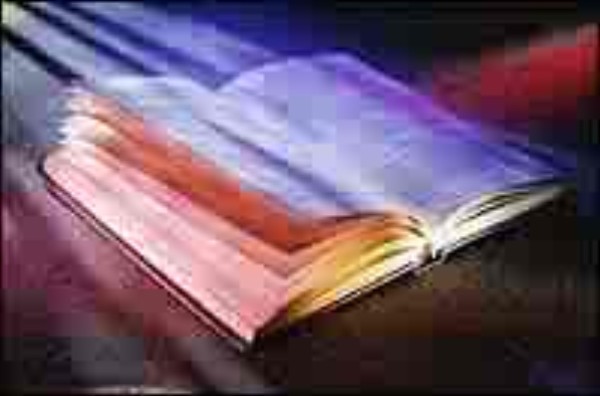 The mission of the Service Ministry Group is

Service to the congregation

,

service to the community

and

service to the world.
Service Ministry Group Members:
V Visit shut ins:
...sharing time with Nursing Home residents.
V Postal service ministry:
...sharing church bulletins and sermons with those unable to attend services.
...remembering members at times of need and joy with cards.
V Simple Suppers:
...meals to share in times of joy and sorrow .
V English Language Classes
...providing classes for Spanish speakers to learn English
V LOVE Outreach Food Pantry:
...donations of non-perishable food items.
V We are always undertaking additional projects as the need arises.
---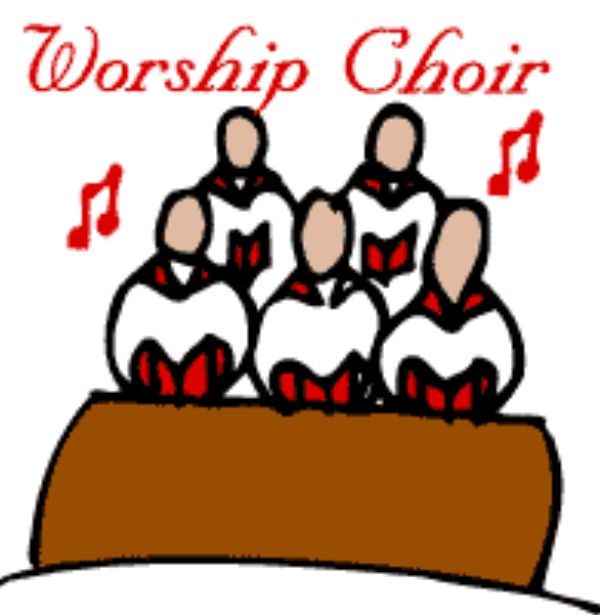 Worship and Music
Worship and Music Ministry Group Members include:
V Adult Choir
VAltar Guild
V Worship Planning Team
V Lay Duties:
...These include acolytes, readers, ushers, prayer leaders and communion assistant
---