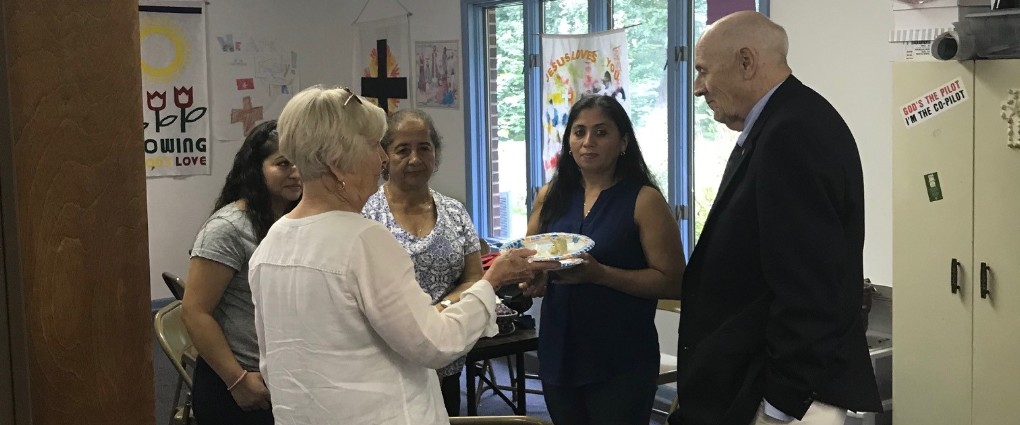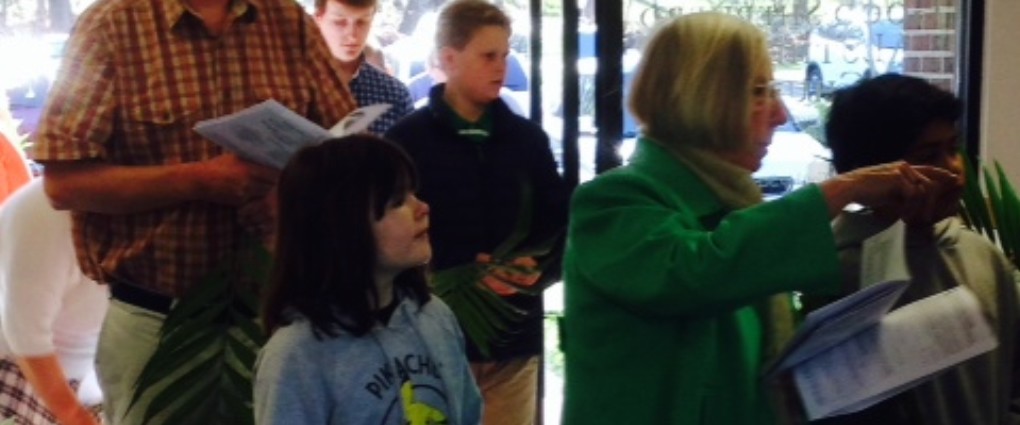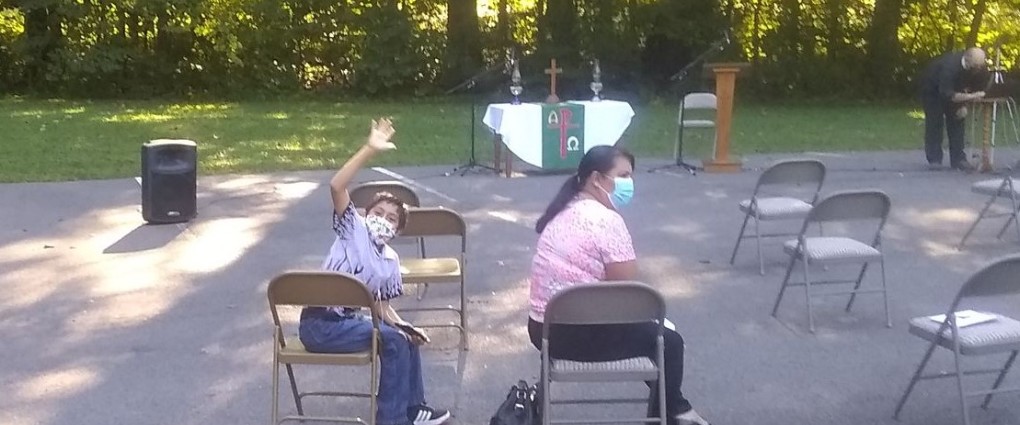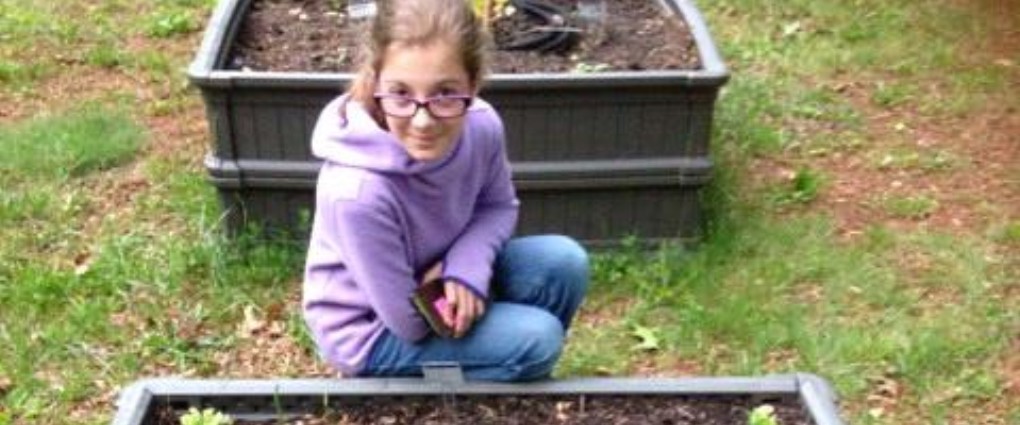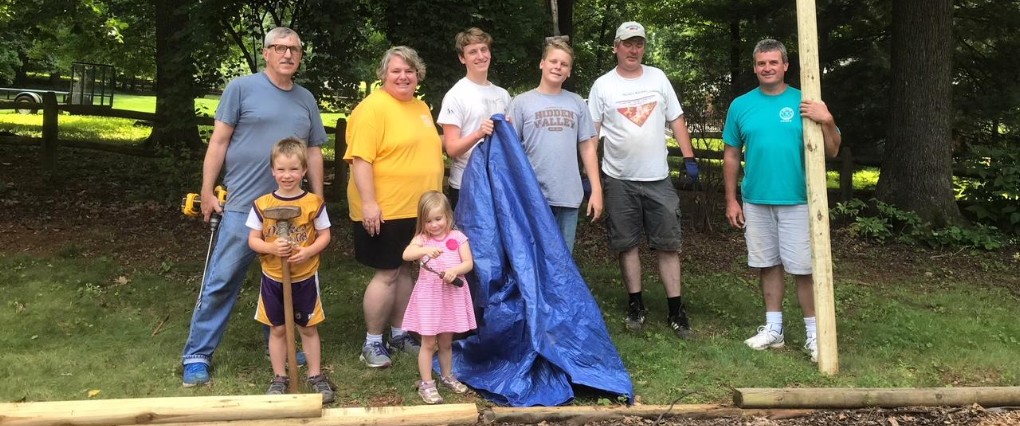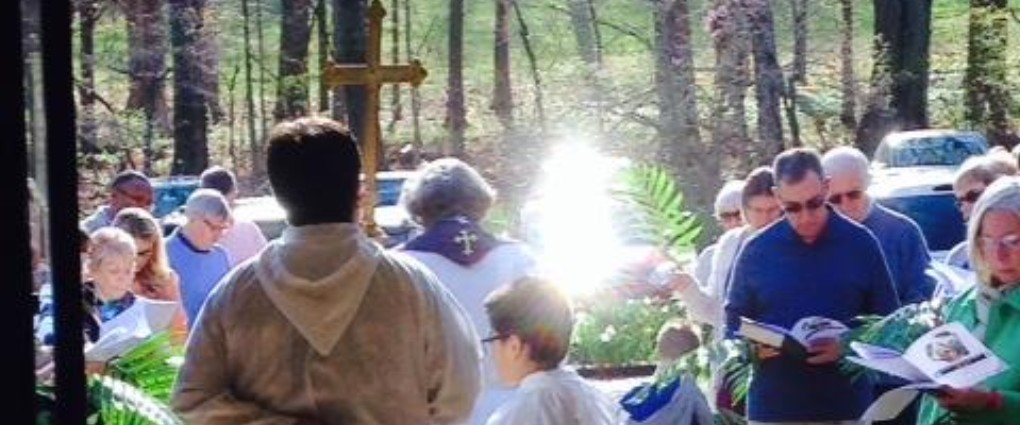 Changed by God's love, to be God's light in the world.
Good Shepherd is a diverse faith community located in Orange, Virginia. We work to transform lives by sharing God's word, and helping those in our congregation, community and the world.
Normally, we gather together on Sunday mornings at 10AM to worship and learn about God, Jesus and the Holy Spirit through prayer, song and the Word. We are currently recording our worship and posting a video, which you can access by using the link above. When we return to in person worship, please join us. We'd love to get to know you!
Worship Service for November 22, 2020
Click on the link below for the full worship service:
The link below is the bulletin to accompany the worship service
The document below contains links to videos, activities for children and bible study for older youth
Dear Brothers and Sisters in Christ,
We want to let you know that our Parish Council has decided that the Sunday Worship and "Meet the Pastoral Candidate" event scheduled for this Sunday, November 29, has been moved indoors at each of our churches.
Good Shepherd Lutheran Church
will meet at
10:00am
for worship and a meet-and-greet opportunity with the Pastoral Candidate.
Mount Nebo Lutheran Church
will meet at
1:00pm
for worship and a meet-and-greet opportunity with the Pastoral Candidate.
Mask wearing and social distancing will be required at both churches. Temperature checks and hand-sanitization will also be available. Each sanctuary will have been sanitized prior to worship. Instead of singing (which is known to spread COVID-19 even through masks), we will hum the hymns. We will not celebrate Holy Communion at these services.
If you are not feeling well, or if you have a cough or fever, please do not attend.
The service is being recorded and will be posted online for those who are unable to attend. We hope to see you this Sunday!
Grace and Shalom,
Mike Sathe,
Following
Jesus Christ, our Good Shepherd
Glorifying
God in Worship
Sharing
the Good News of the Kingdom
Serving
Our Neighbor
Leadership Team
Dick Stageberg, President
Fellowship, Worship & Music

Richard West, Vice-President
Stewardship
Service & Christian Education
Connie Kronander, Treasurer
Janet Cooper, Financial Secretary
Evangelism
Grant Palmer, Council Member