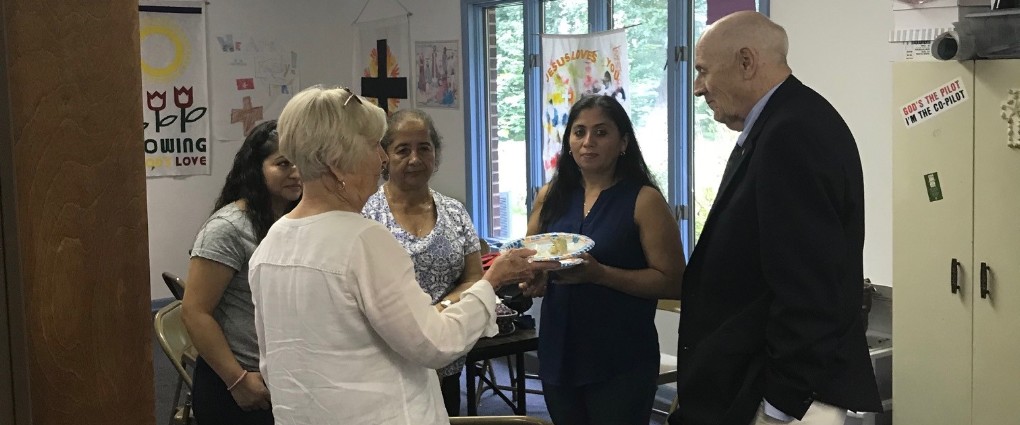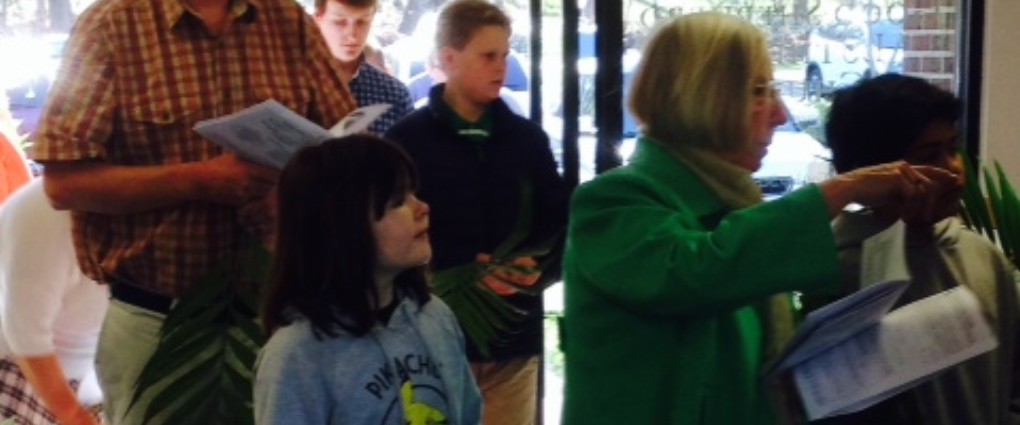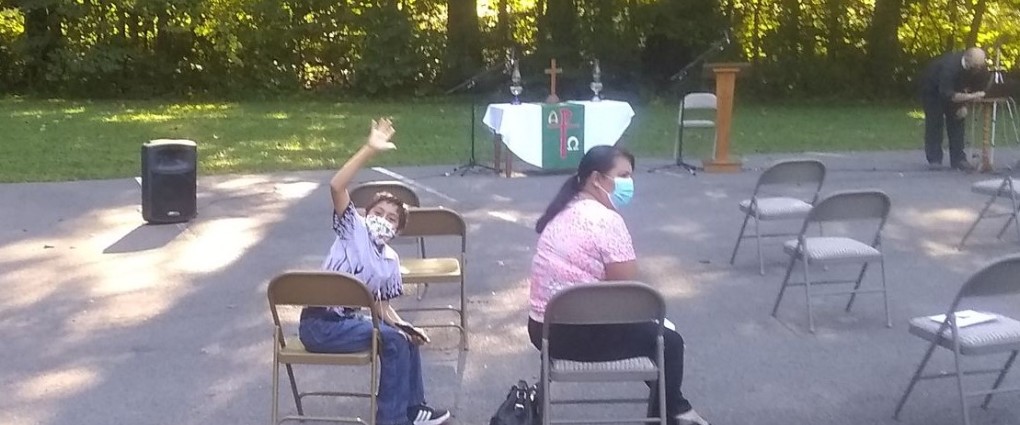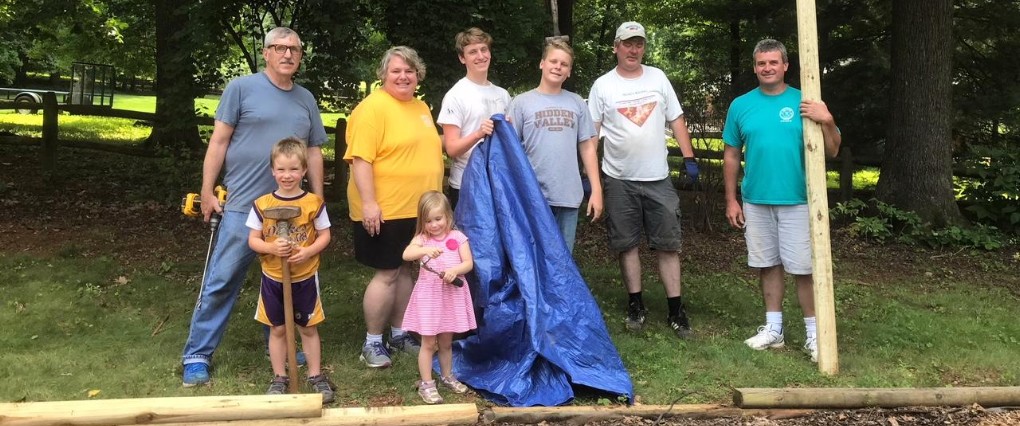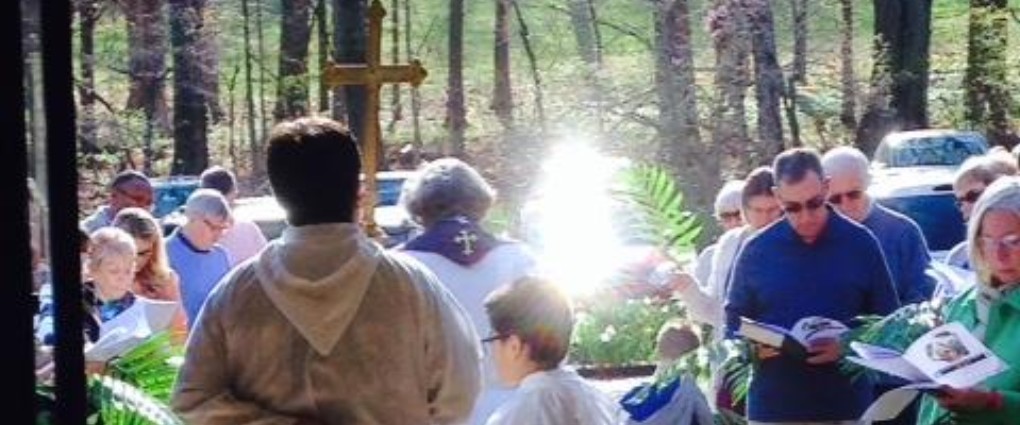 Changed by God's love, to be God's light in the world.
Good Shepherd is a diverse faith community located in Orange, Virginia. We work to transform lives by sharing God's word, and helping those in our congregation, community and the world.
Normally, we gather together on Sunday mornings at 10AM to worship and learn about God, Jesus and the Holy Spirit through prayer, song and the Word. We are currently recording our worship and posting a video, which you can access by using the link below. When we return to in person worship, please join us. We'd love to get to know you!
A NEW PASTOR JOINS
OUR PARISH
The Parish Council and the Call
Committee of the Rapidan Lutheran Parish are pleased to announce that The
Rev. Christine Olson has accepted an official call to serve God and the
Pastor Olson comes to us with
nearly twenty years of active ministry in both large and small
congregations. She has served for the
last seventeen years at Trinity Lutheran Church in Arden, West Virginia.
We look forward to Pastor Olson's
first day with us on March 15, 2021. She
will preach and preside at her first services on March 21, 2021. Please check
this website for information about whether her first service will be conducted
in-person or online. Our Interim Pastor, The Rev. Carl Trost will continue to
shepherd us prior to Pastor Olson's arrival.
We are called to love God and to love one-another. For that reason, the two congregations of
the
Rapidan Lutheran Parish continue with our efforts to help protect the health of
our members and friends. With the number
of COVID-19 infections on the rise, we feel that it is not safe to gather
together in-person. However, we continue
to offer an online worship service every Sunday, available on this
website.
Please continue to check on family, friends and neighbors,
and please keep them and the families of those who have died from the virus in
your prayers.
Please check this website for updates as we walk together in
the name of Jesus Christ.
Grace and Shalom,
Mike Sathe
Worship Service for the First Sunday in Lent, February 21, 2021
Following
Jesus Christ, our Good Shepherd
Glorifying
God in Worship
Sharing
the Good News of the Kingdom
Serving
Our Neighbor
Leadership Team
Richard West, President
Grant Palmer
, Vice-President
Connie Kronander, Treasurer
Janet Cooper, Financial Secretary
Jerry Snyder, Council Member