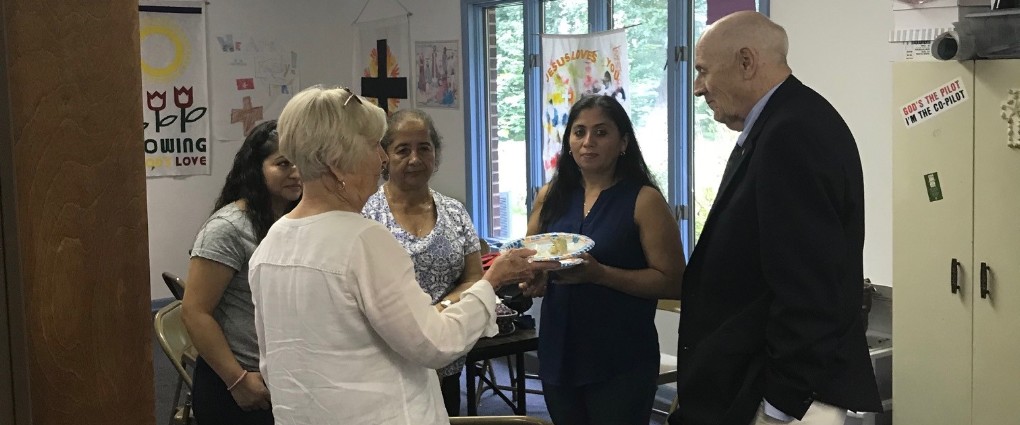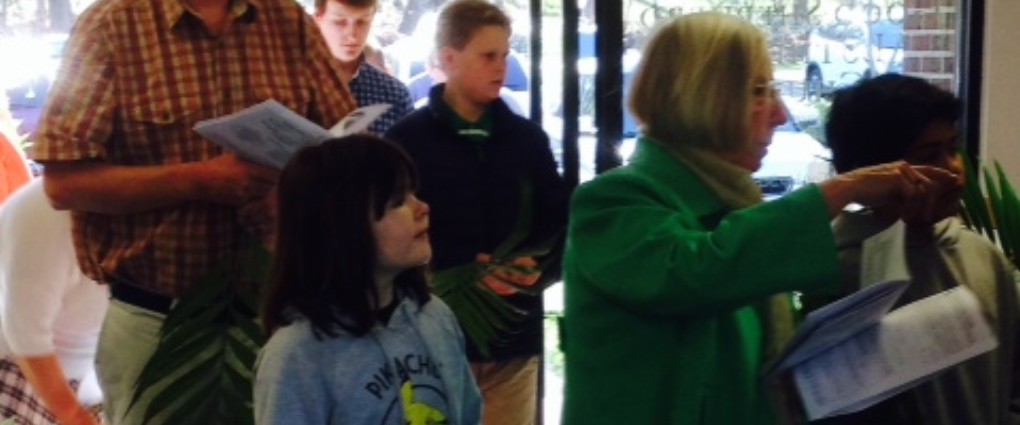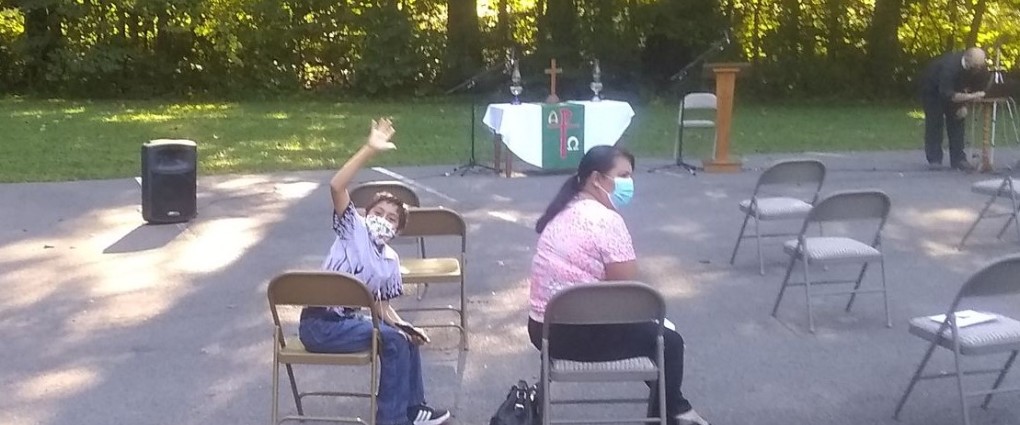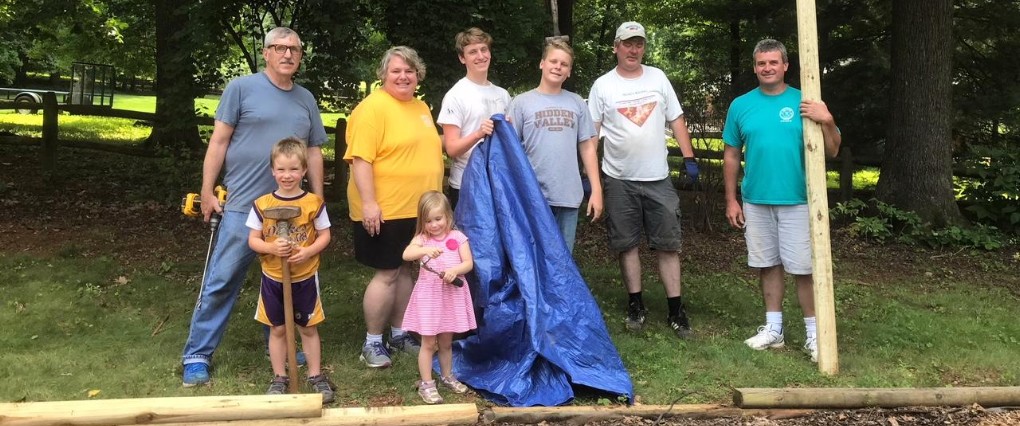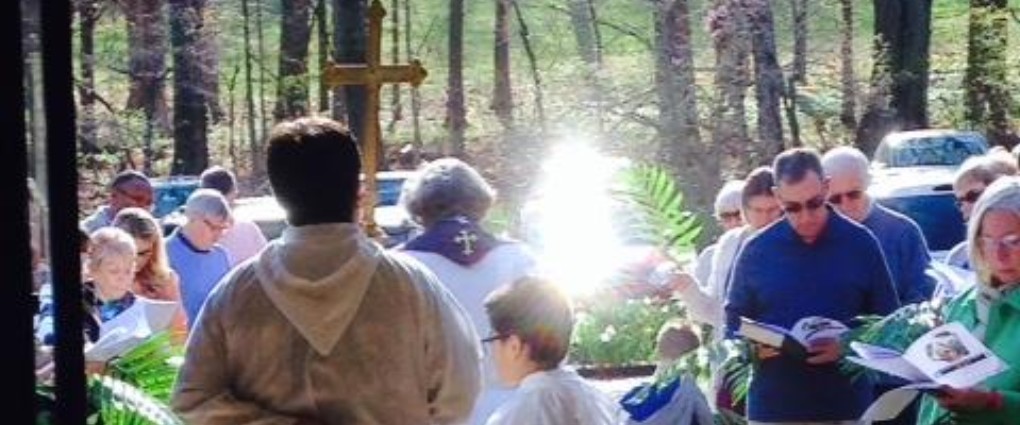 We are currently holding in-person outdoor worship. See below for more information.
Use this link for online worship
:
Changed by God's love, to be God's light in the world.
Good Shepherd is a diverse faith community located in Orange, Virginia. We work to transform lives by sharing God's word, and helping those in our congregation, community and the world. Currently we are
gathering outdoors on Sunday mornings at 10AM to worship and learn about God, Jesus and the Holy Spirit through prayer, song and the Word. We are also recording our worship and posting a video, which you can access by using the link below. Please join us for worship. We'd love to get to know you!
A NEW PASTOR JOINS
OUR PARISH
She has arrived! The Rev. Christine Olson has accepted an official call to serve God and the
Parish as our Pastor.
Pastor Olson comes to us with
nearly twenty years of active ministry in both large and small
congregations. She is beginning to set up times to meet with each family to get to know everyone - you can get more information in the April Newsletter.
Welcome Pastor Olson!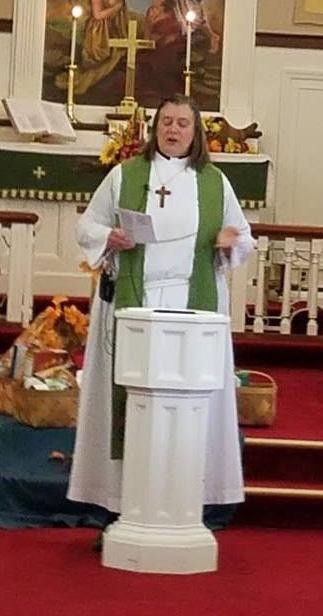 In-person Worship
We are currently holding worship at 10:00 AM in our parking lot. Bring a chair if you can. Please wear a mask and maintain social distancing. Feel free to dress for the outdoors and bring water, blanket or what ever you might need to be comfortable.
Contact the church office at rapparish@verizon.net for the ZOOM meeting information for the Bible Study
Fifth Sunday of Easter Online Services
for Sunday, May 2, 2021
Following
Jesus Christ, our Good Shepherd
Glorifying
God in Worship
Sharing
the Good News of the Kingdom
Serving
Our Neighbor
Leadership Team
Richard West, President
Grant Palmer
, Vice-President
Connie Kronander, Treasurer
Janet Cooper, Financial Secretary
Jerry Snyder, Council Member