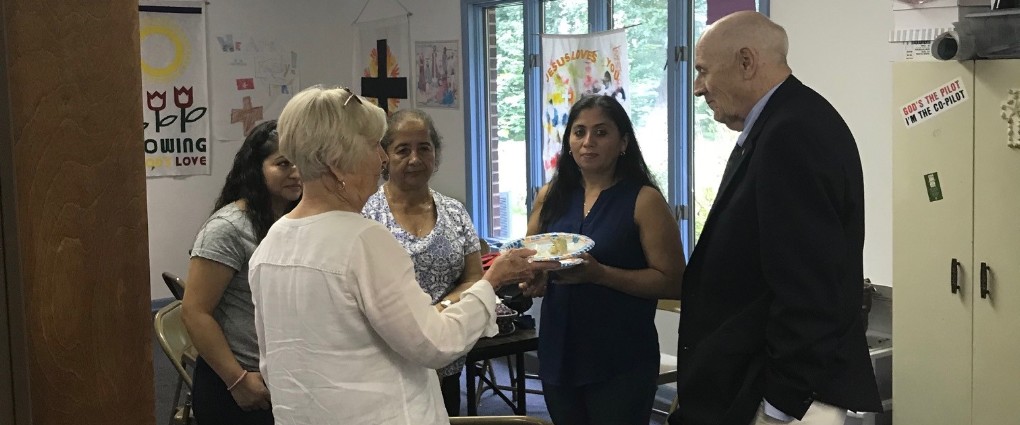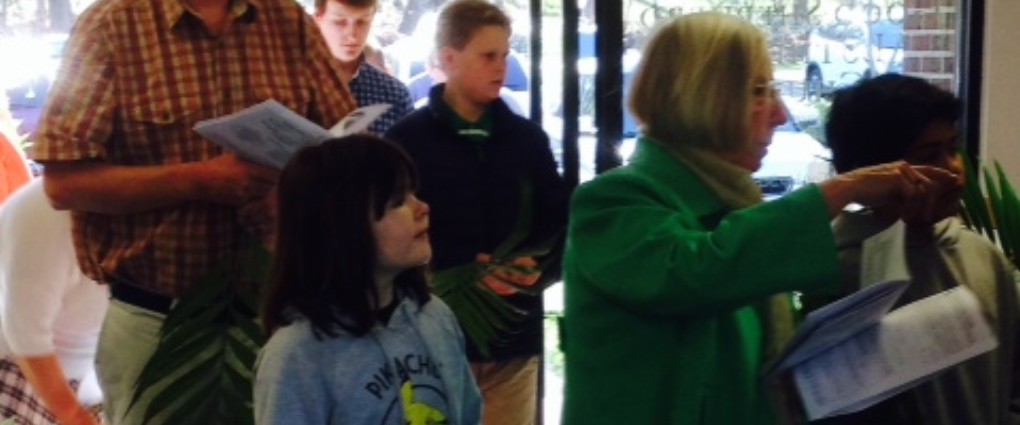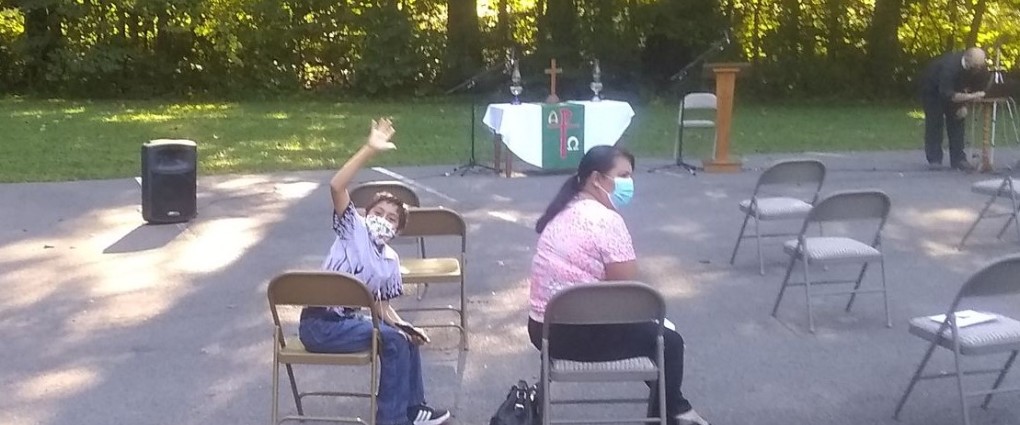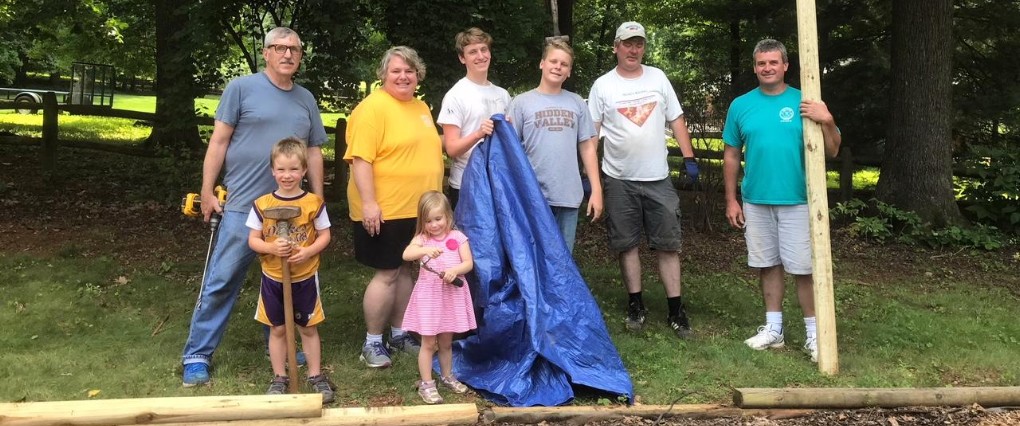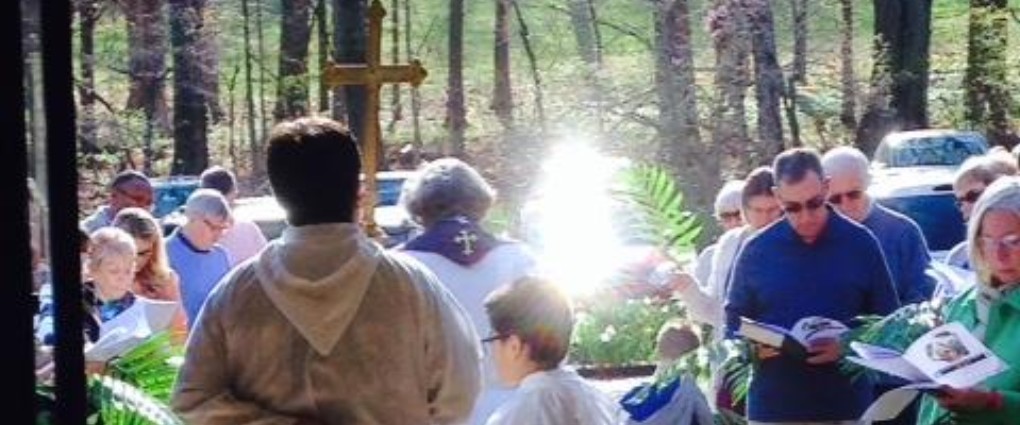 Changed by God's love, to be God's light in the world.
Good Shepherd is a diverse faith community located in Orange, Virginia. We work to transform lives by sharing God's word, and helping those in our congregation, community and the world. We
gather on Sunday mornings at 10AM to worship and learn about God, Jesus and the Holy Spirit through prayer, song and the Word. We are also recording our worship and posting a video, which you can access by using the link above. Please join us for worship. We'd love to get to know you!
New Prayer Group Forming
We have a new prayer group forming, beginning on November 2nd at 7:00 via ZOOM. The members of the previous prayer group found it to be such an enriching experience and one of the participants shares a little about her experience, in the video below. If you would like to join, fill out the Google form below, or let Pastor Christine know you are interested. If you know someone who would benefit from forming a closer relationship with God through prayer, share this information with them.

Evening Compline
Pastor Christine will be holding Evening Compline Service on Tuesday 10/19 and Thursday 10/21 at 8:30 PM. Please join us on Facebook, for this Facebook Live event.
Online Service
for Sunday, October 17, 2021
Following
Jesus Christ, our Good Shepherd
Glorifying
God in Worship
Sharing
the Good News of the Kingdom
Serving
Our Neighbor
Leadership Team
Jerry Snyder, Vice-President
Connie Kronander, Treasurer
Janet Cooper, Financial Secretary
Barbara Hamran, Non-Council Member