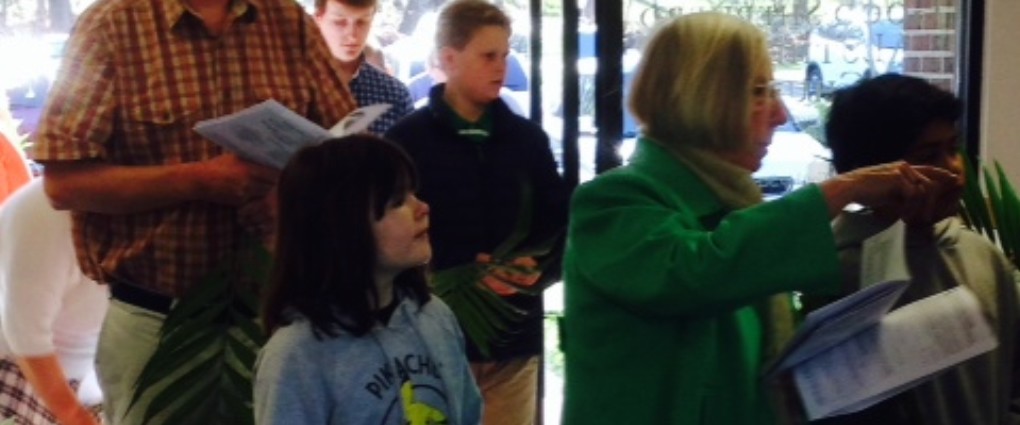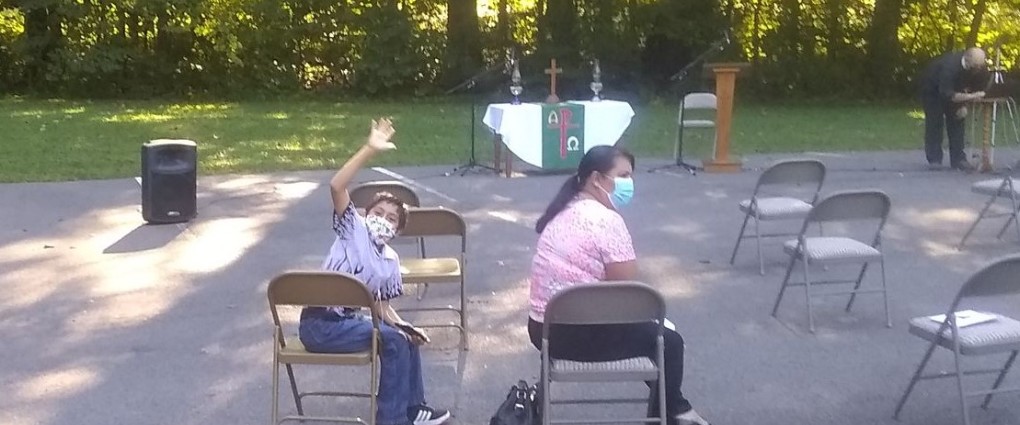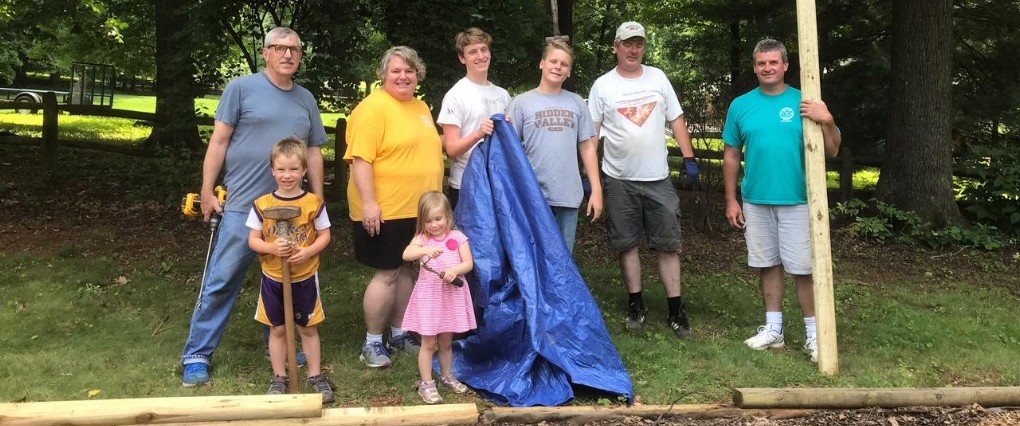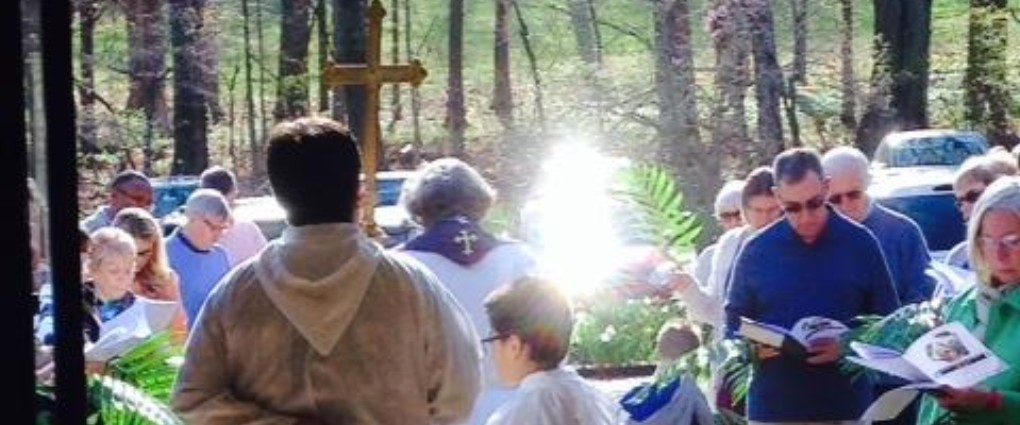 Changed by God's love, to be God's light in the world.
Good Shepherd is a diverse faith community located in Orange, Virginia. We work to transform lives by sharing God's word, and helping those in our congregation, community and the world.
Sunday mornings at 9 AM we gather together to worship and learn about God, Jesus and the Holy Spirit through prayer, song and the Word.
Please join us.
We'd love to get to know y
o
u!

Vacation Bible School - July 23 and 25
Growing in Friendship with Jesus is the theme of HayDay VBS this year. We will hold VBS from 5pm - 7pm on Tuesday July 23 and Thursday July 25th. An evening of Bible storytelling, songs, crafts and games is being planned for our youth and the ELL children. A list of needed donations is on the Narthex Bulletin Board.
School Supply Giveaway - July 28
We will hold worship at 11AM on the 28th in conjunction with the giveaway. Following worship, we have lunch followed by the giveaway. We will end the event with and ice cream social. Donations of supplies can be placed on the table in the hallway.

Following
Jesus Christ, our Good Shepherd
Glorifying
God in Worship
Sharing
the Good News of the Kingdom
Serving
Our Neighbor
Leadership Team
Dick Stageberg, President
Fellowship


Jennifer Palmer, Vice-President
Service & Christian Education
Connie Kronander, Treasurer
Worship & Music, Evangelism
Janet Cooper, Financial Secretary