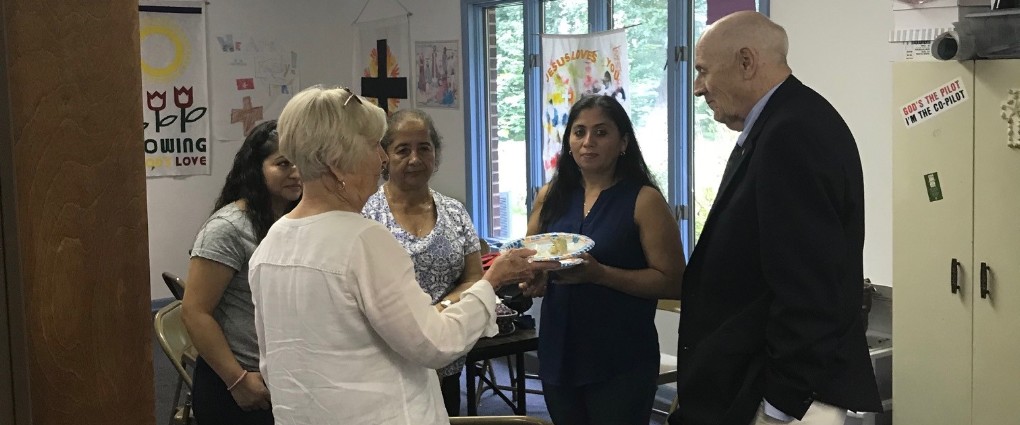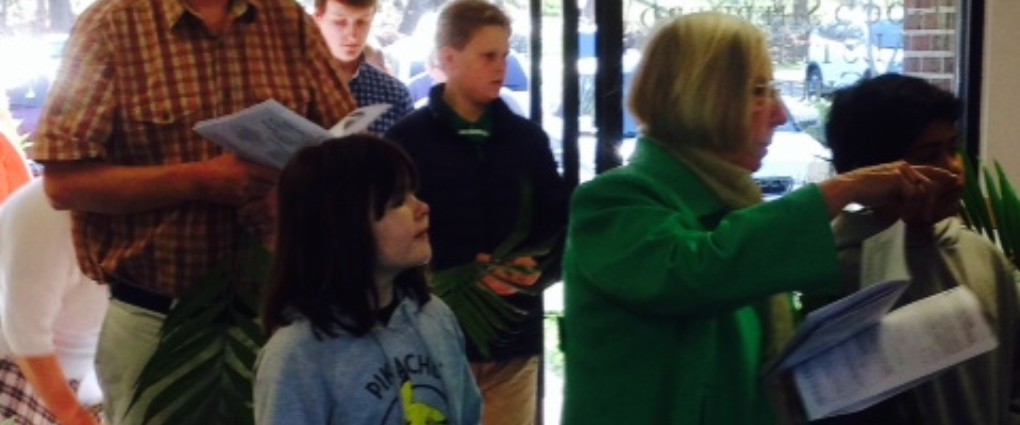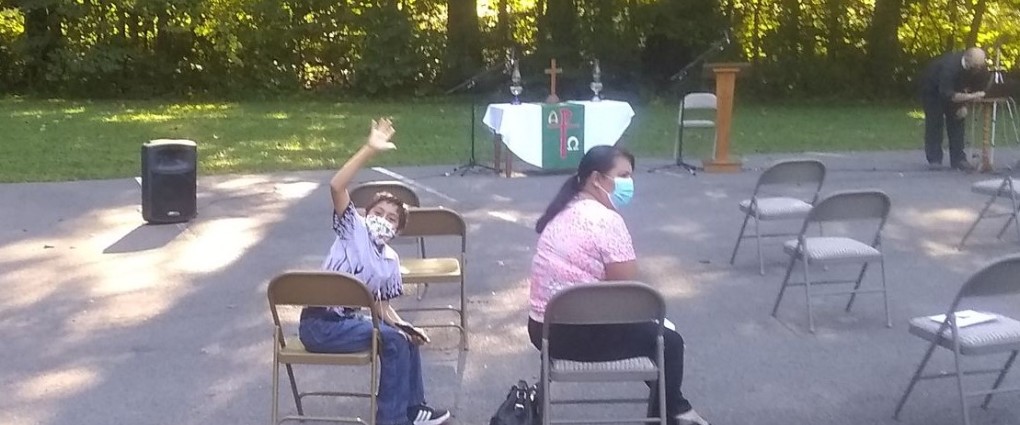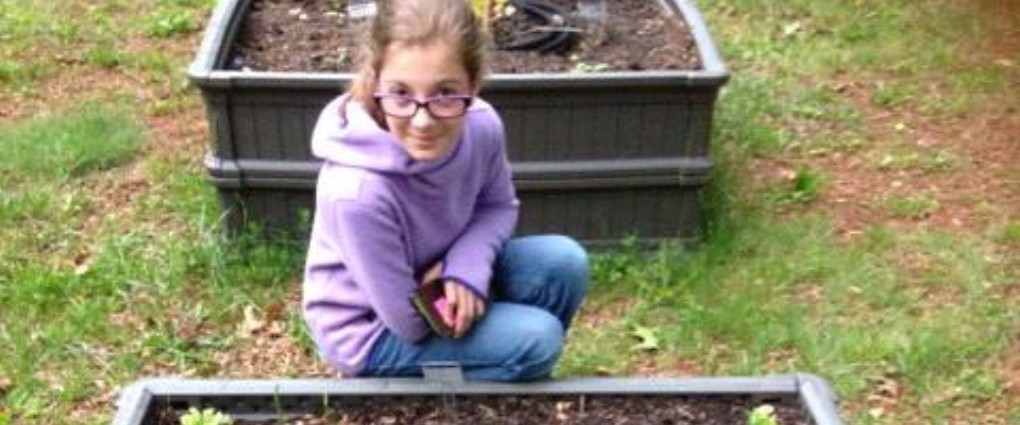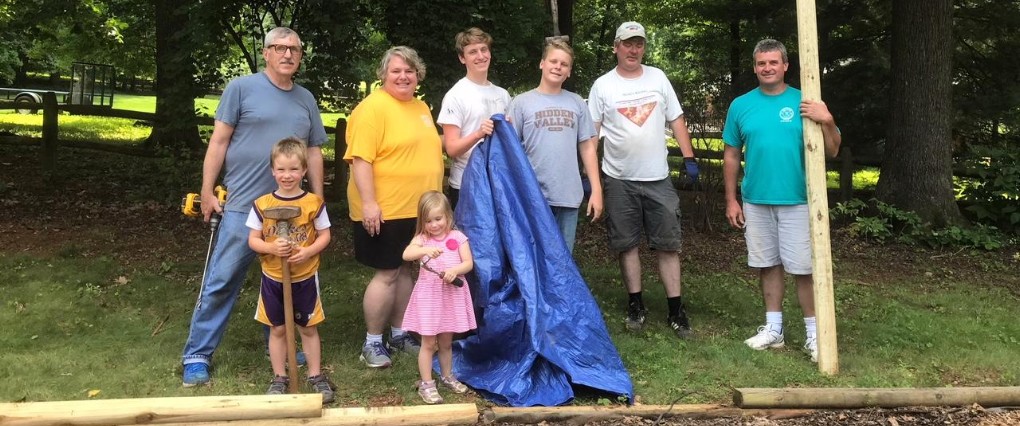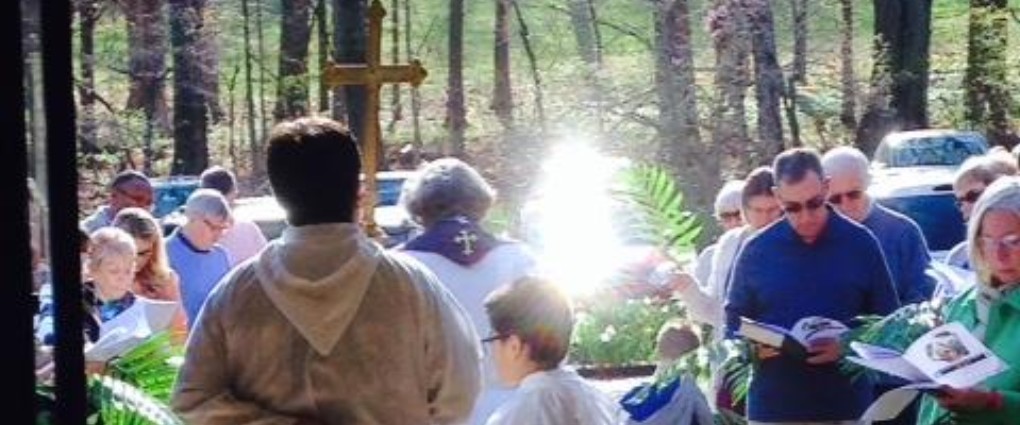 Message from Bishop Humphrey
Dear Brothers and Sisters in Christ,
The Governor of the Commonwealth of Virginia has issued a "Stay at Home" order through June 10, 2020 (Executive Orders #53 and #55), prohibiting gatherings of more than ten people, and urging us to stay at home unless it's absolutely necessary to go out. The Bishop of our Virginia Synod (The Rev. Robert F. Humphrey), has recommended that congregations in the Synod not gather through the same time period.
The churches of the Rapidan Lutheran Parish, Good Shepherd Lutheran Church, and Mount Nebo Lutheran Church; will not gather for worship until Sunday, June 14. Leaders of both congregations in consultation with the Parish Council will continue to evaluate the situation and will respond as necessary for the safety of our members and friends. Certainly, missing Holy Week and Easter in-person worship will be very difficult for us. However, when we're able to gather together again, the celebration will be amazing.
In the meantime, please look to this website every Sunday. We will continue to post worship videos and other resources to help keep us together in community until it is safe for us to gather together in person. We also urge you to continue in your financial support as you are able.
Stay home, stay healthy and safe. Check on members, neighbors and friends, and don't forget to pray.
Worship Service for March 29th
Click on the link above for the complete worship service.
The link below is the bulletin to accompany the worship service.
Resources for Children related to the Gospel for March 29th
The document below contains links to videos, activities for children and bible study for older youth
March 29 for children and youth.docx

Changed by God's love, to be God's light in the world.
Sunday Worship now begins at 10 am. Please join us!
Good Shepherd is a diverse faith community located in Orange, Virginia. We work to transform lives by sharing God's word, and helping those in our congregation, community and the world.
Sunday mornings at 10 AM we gather together to worship and learn about God, Jesus and the Holy Spirit through prayer, song and the Word.
Please join us.
We'd love to get to know y
o
u!
Following
Jesus Christ, our Good Shepherd
Glorifying
God in Worship
Sharing
the Good News of the Kingdom
Serving
Our Neighbor
Leadership Team
Dick Stageberg, President
Fellowship, Worship & Music

Richard West, Vice-President
Stewardship
Service & Christian Education
Connie Kronander, Treasurer
Janet Cooper, Financial Secretary
Evangelism
Grant Palmer, Council Member