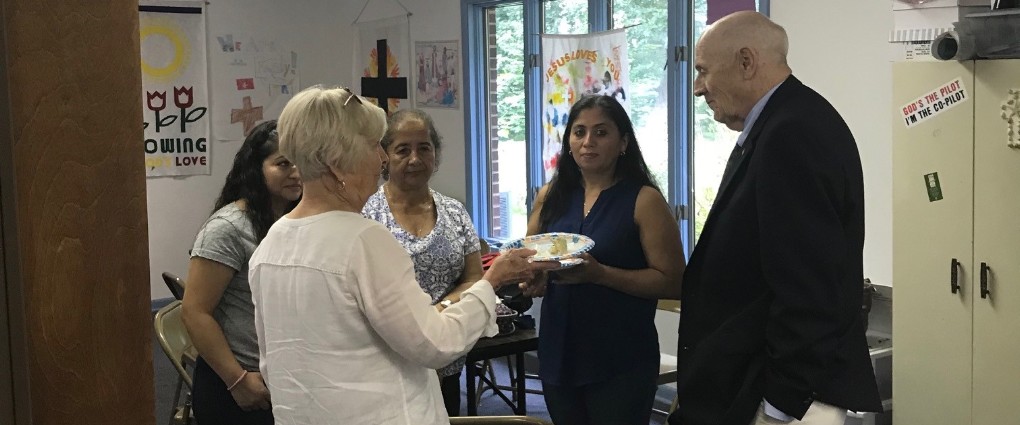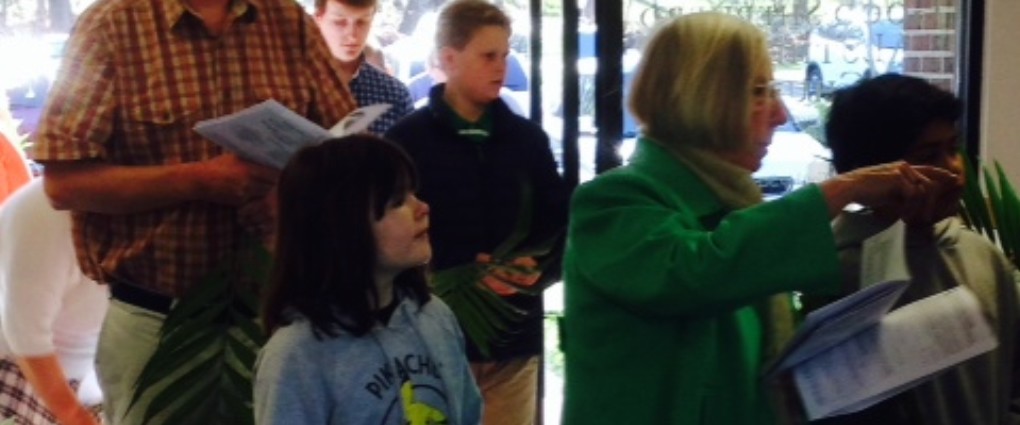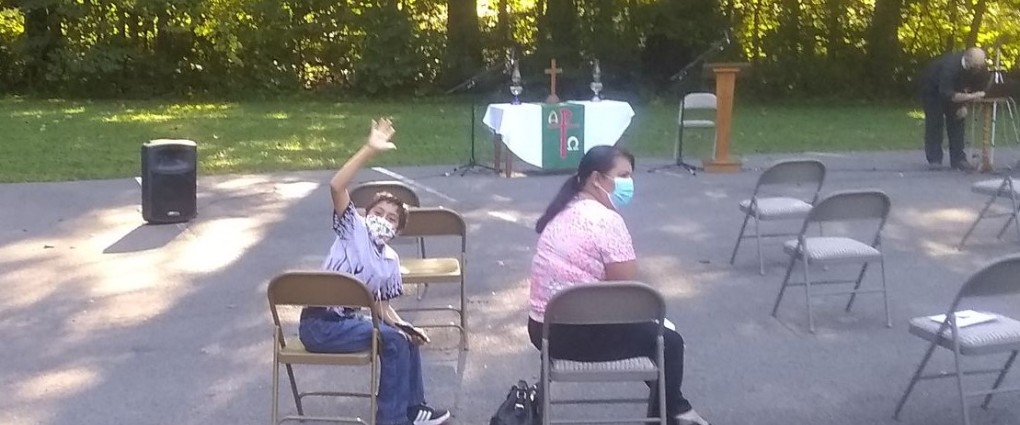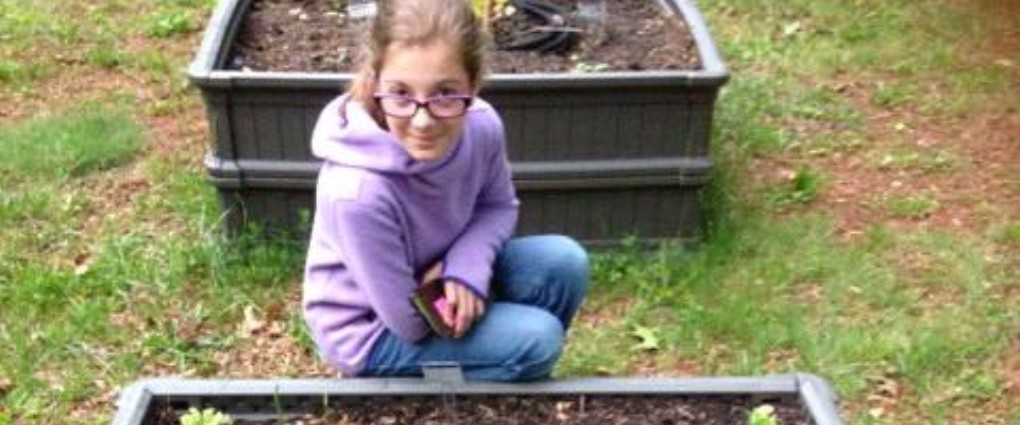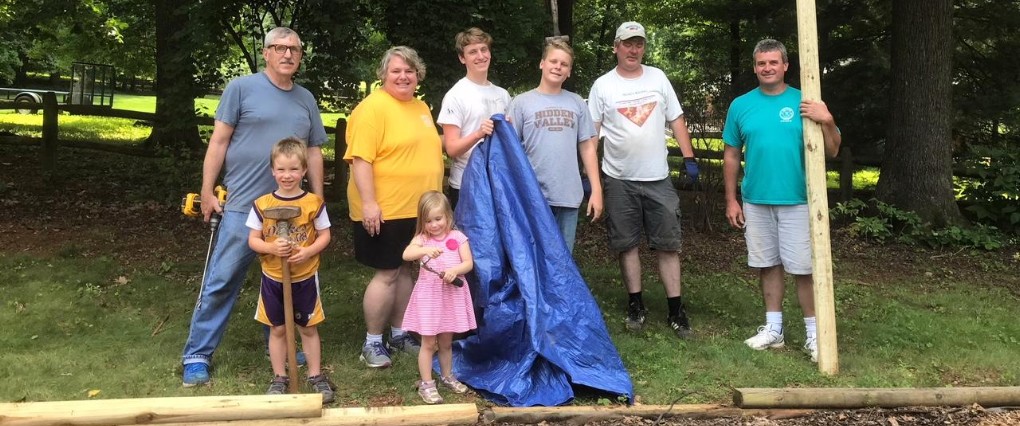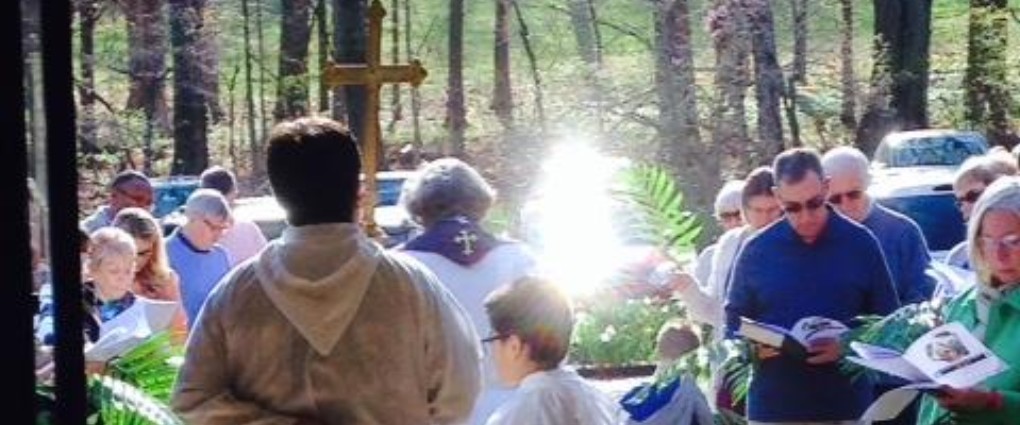 Changed by God's love, to be God's light in the world.
Good Shepherd is a diverse faith community located in Orange, Virginia. We work to transform lives by sharing God's word, and helping those in our congregation, community and the world.
Sunday mornings at 9 AM we gather together to worship and learn about God, Jesus and the Holy Spirit through prayer, song and the Word.
Please join us.
We'd love to get to know y
o
u!

Pentecost Sunday - June 9th
If you have any potted red flowers, please bring them June 9th to help decorate the sanctuary. We will also have an interactive reading of
Acts 2:1-21, the story of what happened on the day we celebrate as Pentecost. God is Awesome!
Praise in Purple for Alzheimer's and Brain Awareness Month
June 16th is not only Holy Trinity Sunday and Father's Day but we are also recognizing Alzheimer's and Brain Awareness Month by inviting everyone to wear purple.
Work Day - June 30th
We will be holding another workday on Sunday, June 30th,
following worship. We have some trees resting on the building that need to be cut back, as well as weeding and moving some items to the shed. Bring whatever tools you have that might be helpful. Feel free to wear work clothes to worship and lunch will be provided.
Following
Jesus Christ, our Good Shepherd
Glorifying
God in Worship
Sharing
the Good News of the Kingdom
Serving
Our Neighbor
Leadership Team
Jennifer Palmer, President
Property
Dick Stageberg, Vice-President
Service & Christian Education
Connie Kronander, Treasurer
Worship & Music, Evangelism
Janet Cooper, Financial Secretary